Pre Buying Advice
Published on June 3rd, 2011 | by Kids Electric Cars
0
Do Ride-on Cars Arrived Assembled?
Okay, its a question we often get asked…Do Ride-on Cars Arrived Assembled?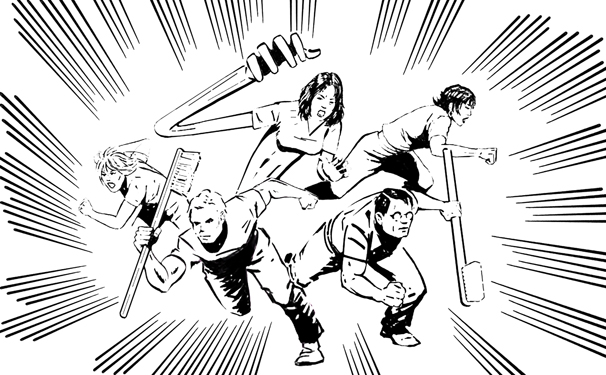 In truth, it really does vary. We sell so many different kids electrical toy vehicles at Kids Electric Cars, from many different manufacturers, that no 2 same orders are likely to be the same. However, most of our kids electric toys arrive part assembled and normally require around 30-40 mins or so to put together. This can quite often be a whole lot of fun to do as the cars come with an easy to follow instruction guide. Think of it as a large model kit! – Don't worry if there is not a man about, as they really are quite simple to put together, as long as you read the assembly instructions!